Practice makes perfect!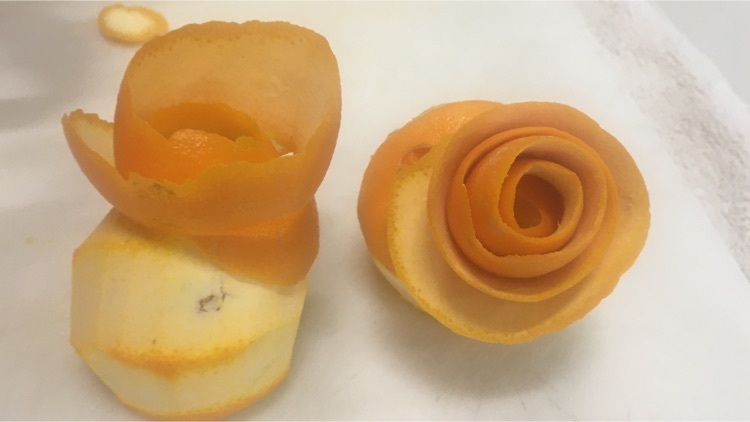 Chef Tenorio teaching us how to cater food. Our first lesson in our cooking workshop series. This is one of many DUSD Summer School activities!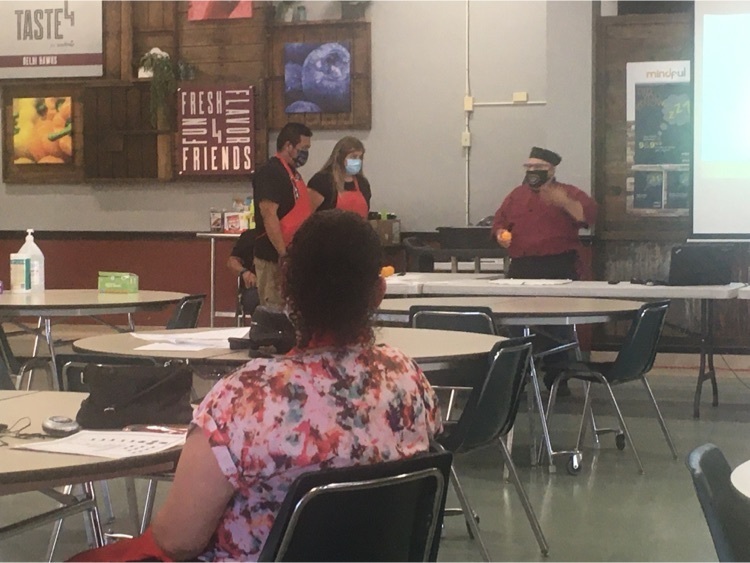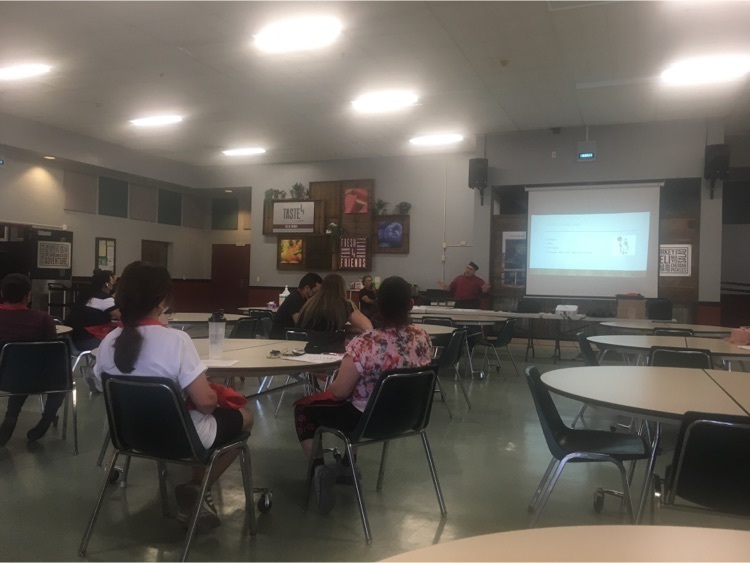 Summer School is here!! Classes and activities begin Monday, June 14th!! This will be a summer school to remember. Today, we present our PARENT SUMMER WORKSHOPS AND ACTIVITIES!!!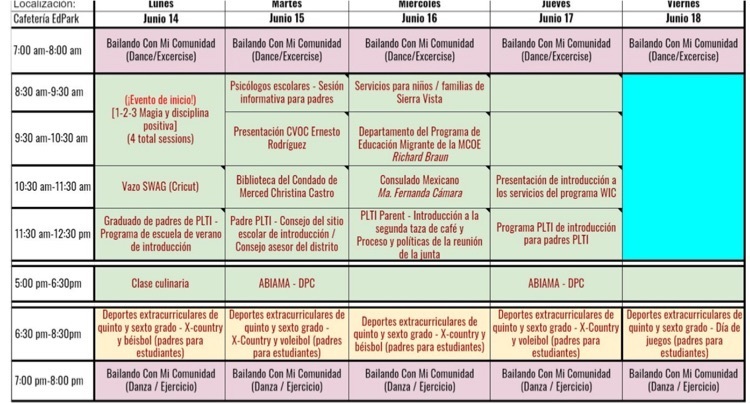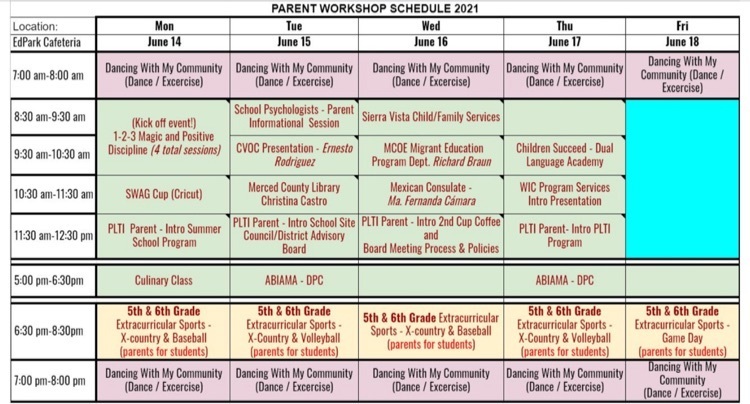 25 years of service to our children. Thank you, Kathy!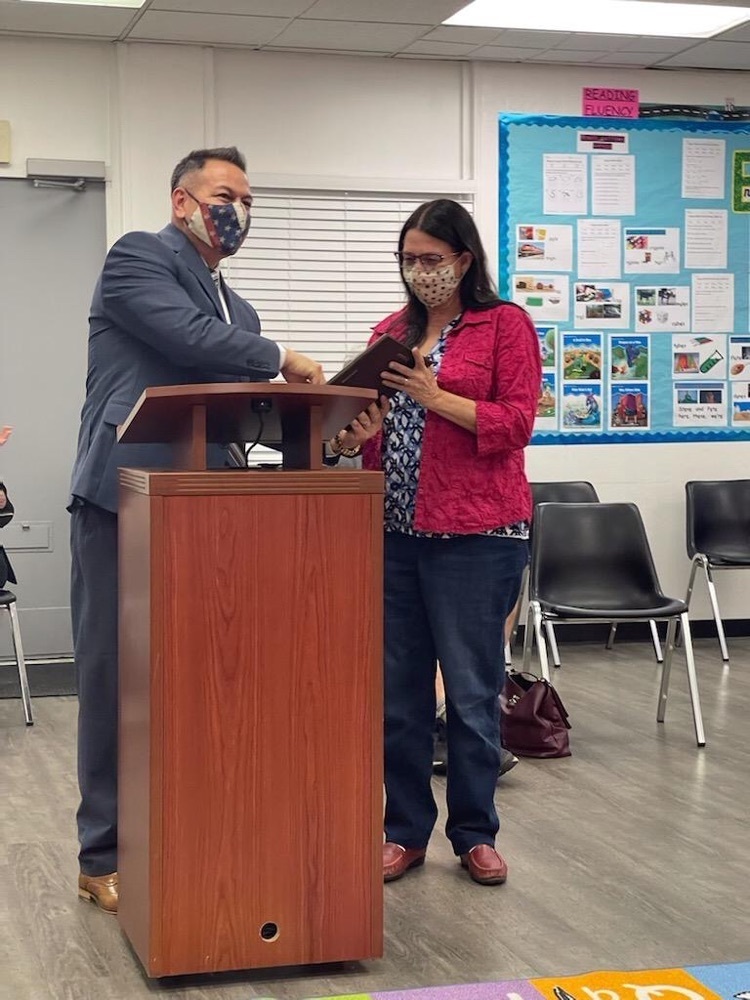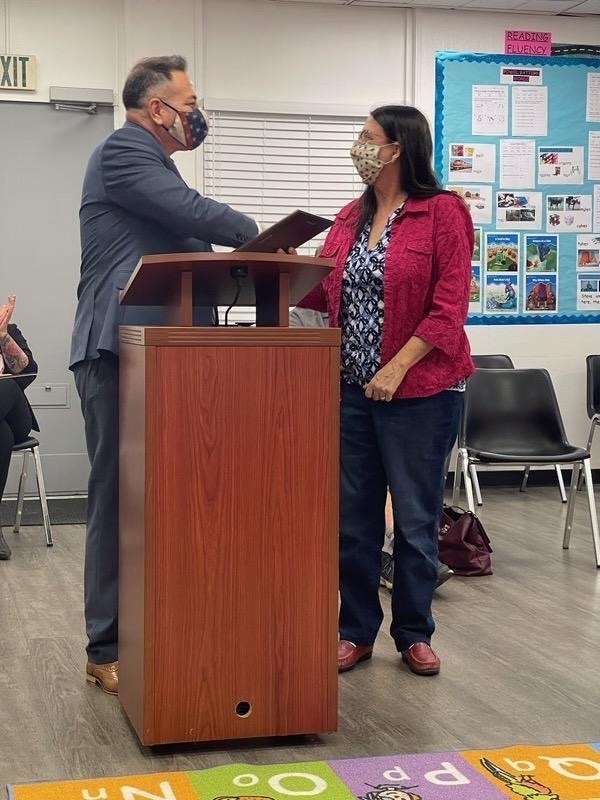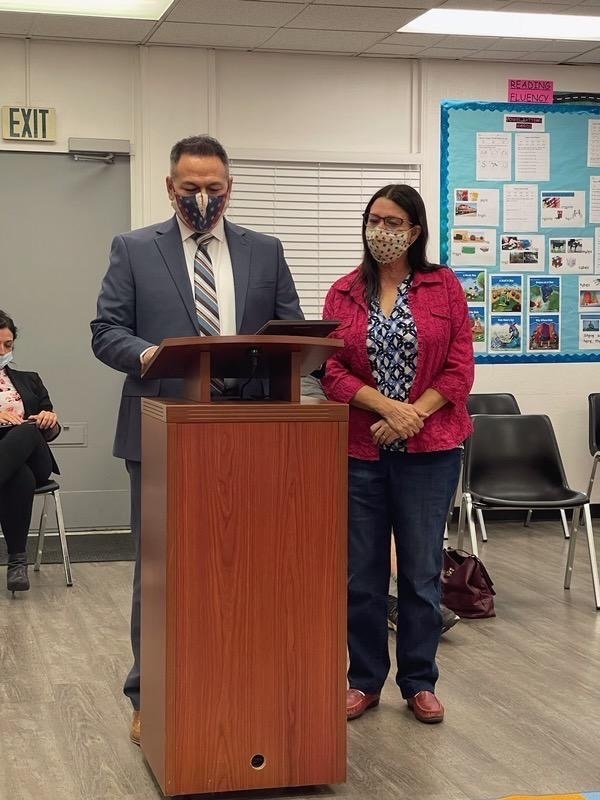 Thank you!


Thank you, Kathy for your service to our children! We will miss you!

Join us in-person for our Board meeting tonight. Limited seating available, inside and outside. Per guidelines, we ask that you, please, wear your masks when attending this function. You can also join us online by clicking on the link on the agenda.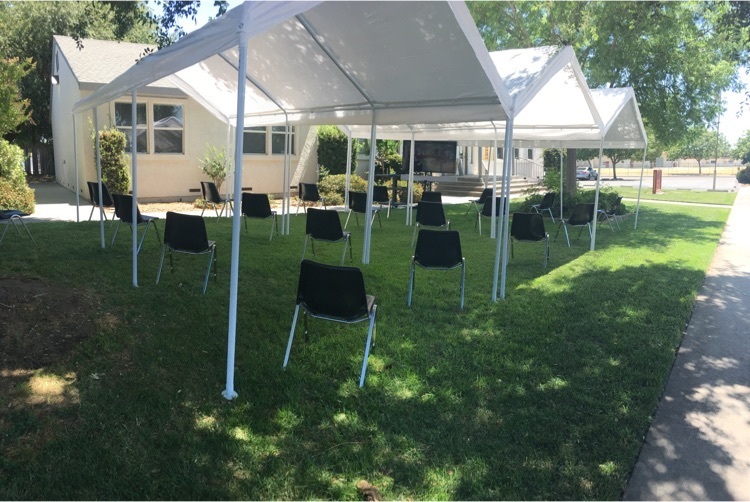 We're accepting applications for a number of jobs. Visit Edjoin.org and search for Delhi for available positions. Also, Board meeting tonight at 6:30 pm. Limited seating indoor and outdoor available. Also online.

Happy Summer, everybody! We thank our teachers, our classified employees, and administrators for having kept our students safe and learning during the most difficult school year in a century. We are forever grateful!

Congratulations to our El Capitan 6th grade graduates! Go Panthers!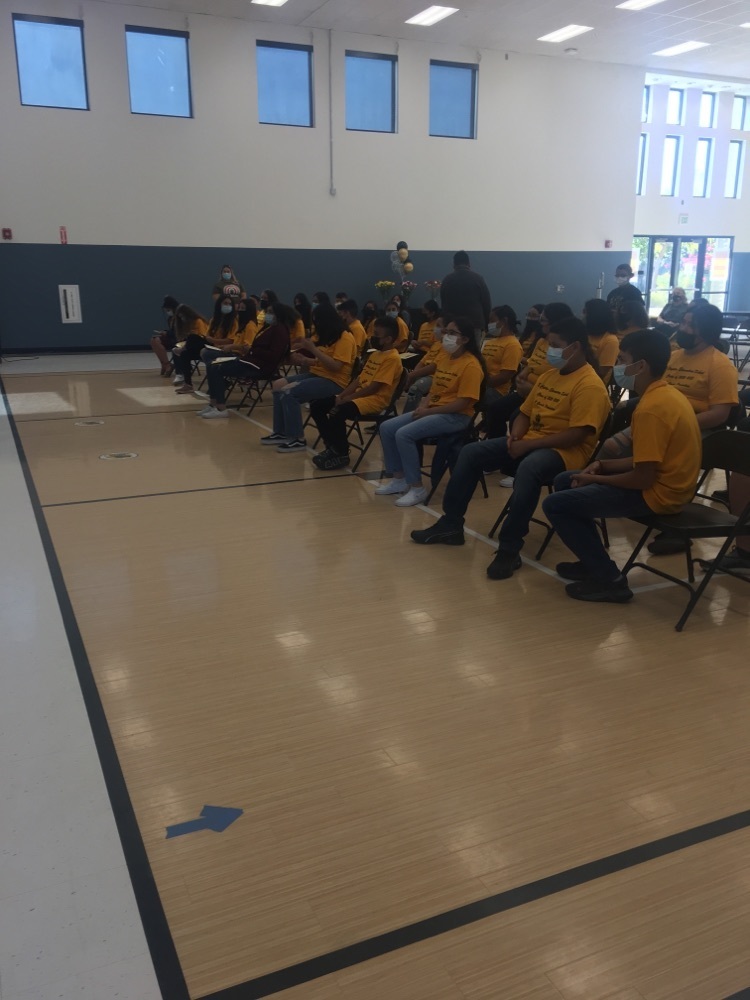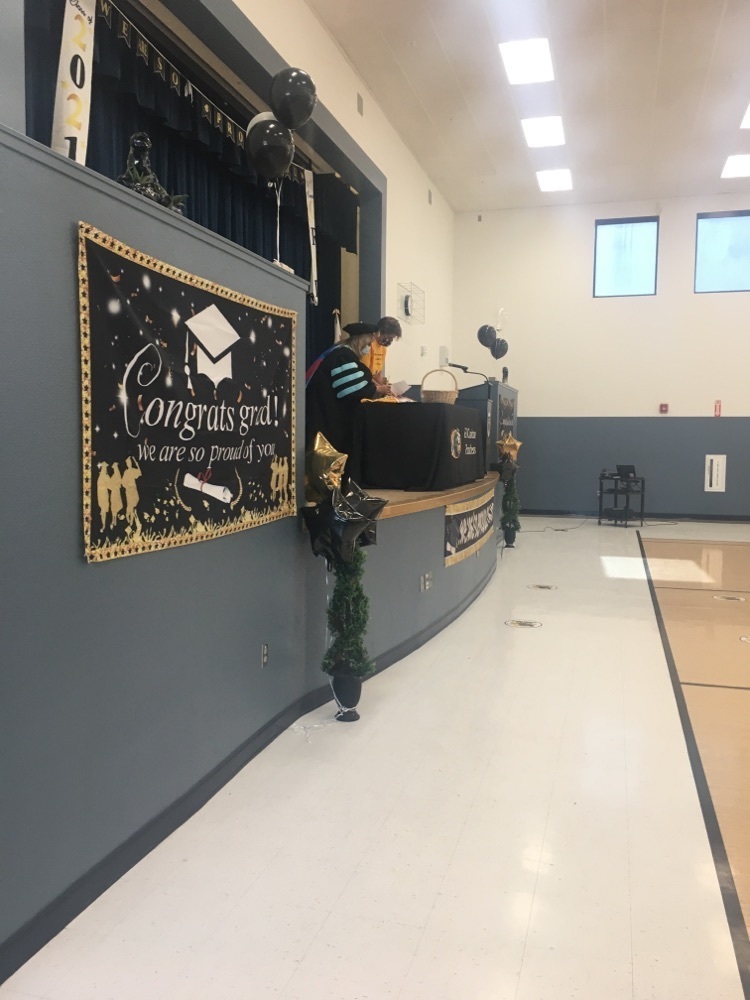 We'd like to congratulate the 8th grade class on their promotion. More pictures coming soon!

Thank you, DMS community! You rocked! Thank you, students, parents, staff, family, and community members for having done your part tonight! Our students will never forget it!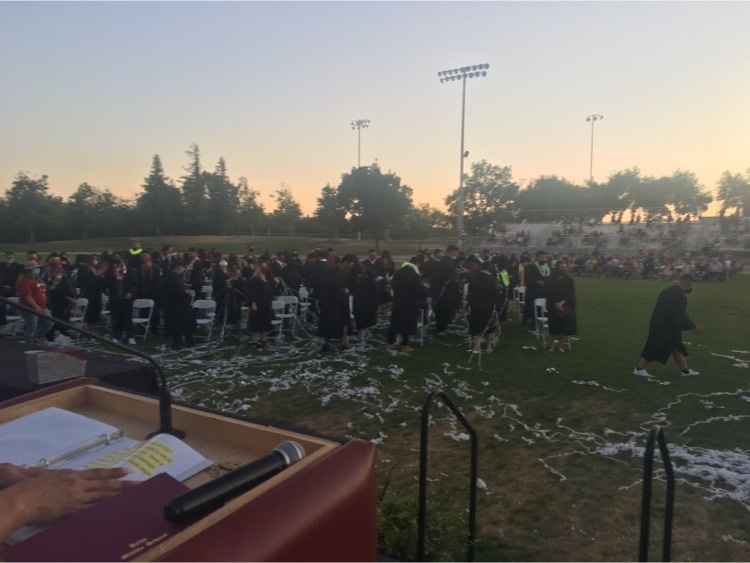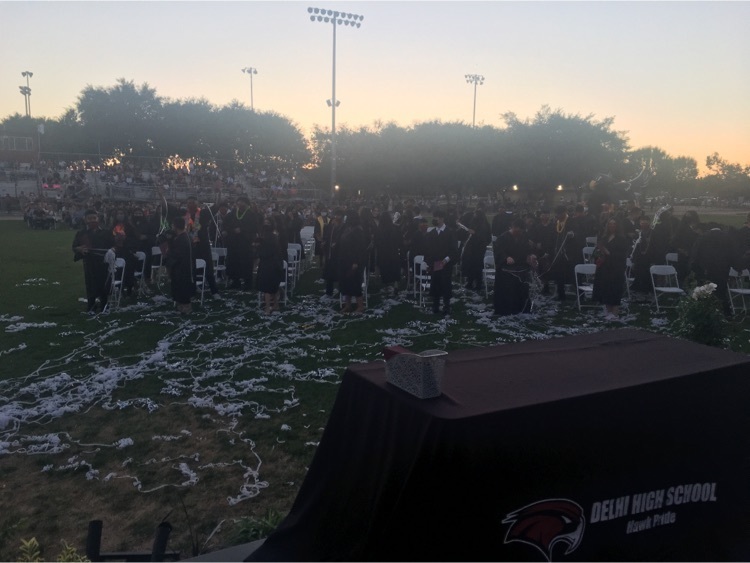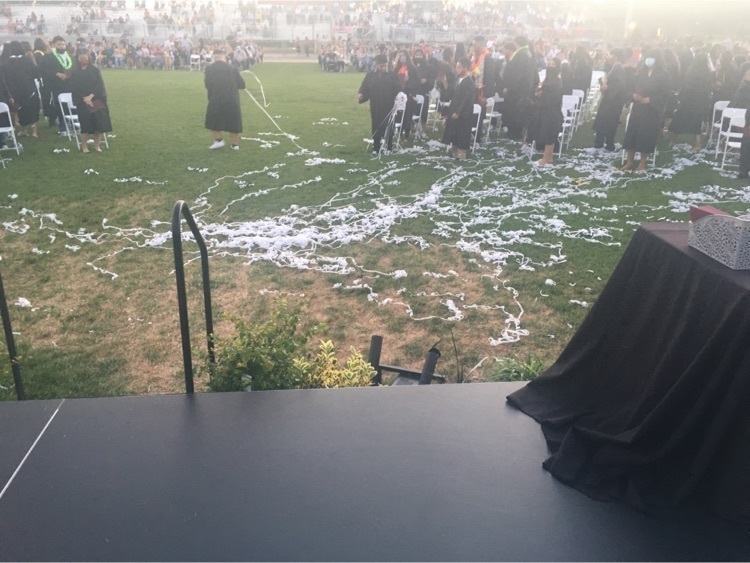 Wow!!!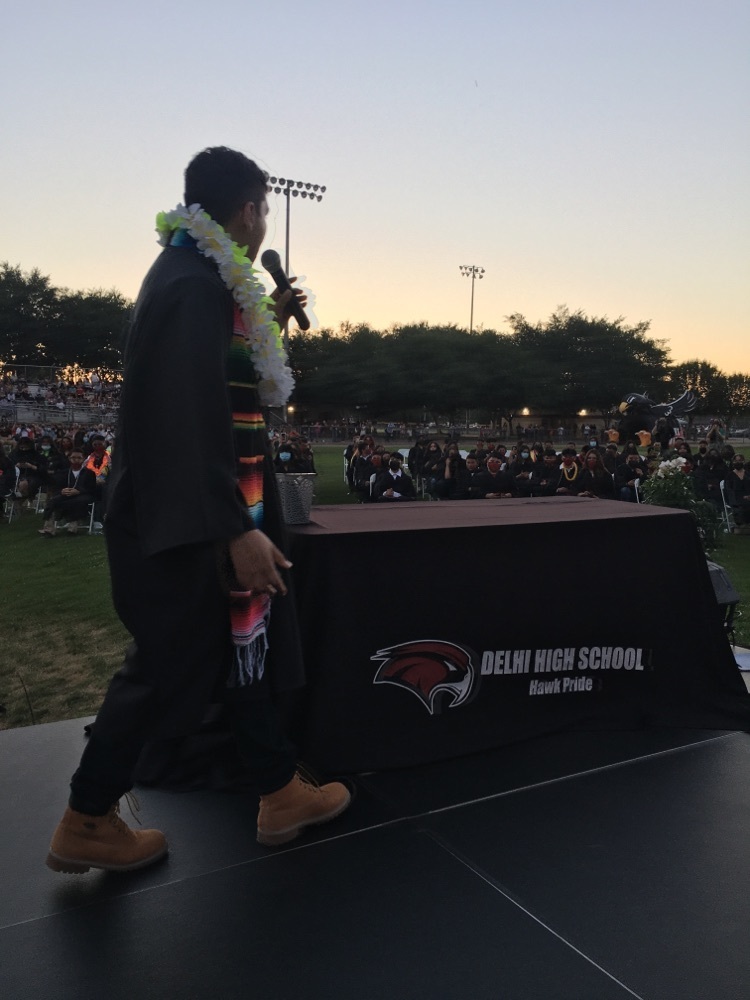 Getting ready for the big event tonight!!!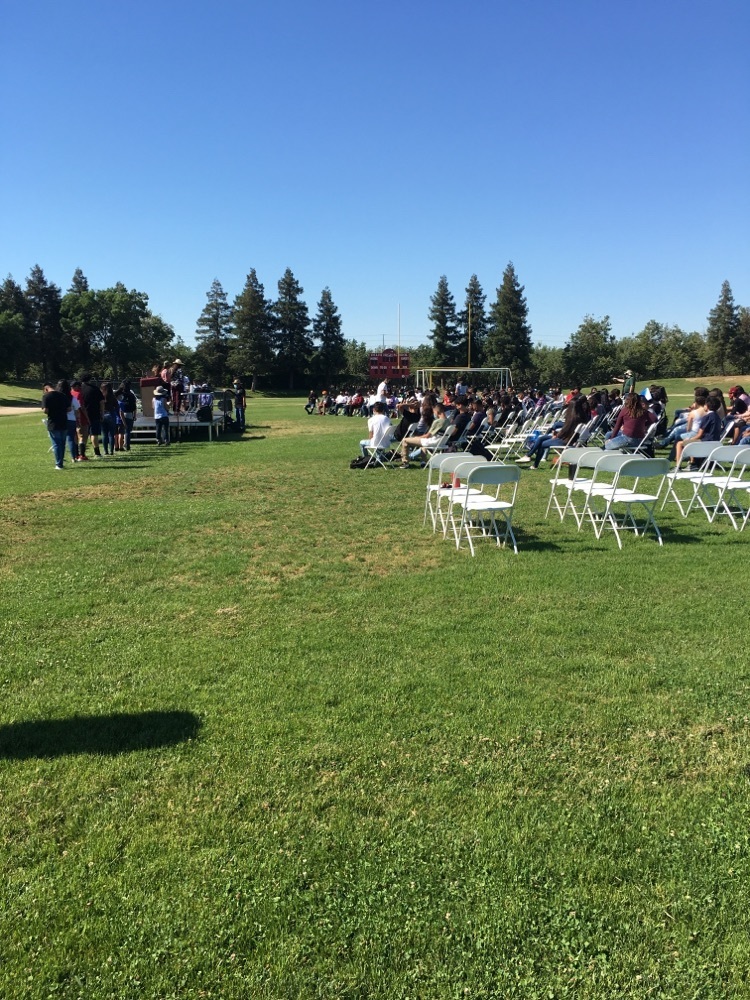 Congratulations!!!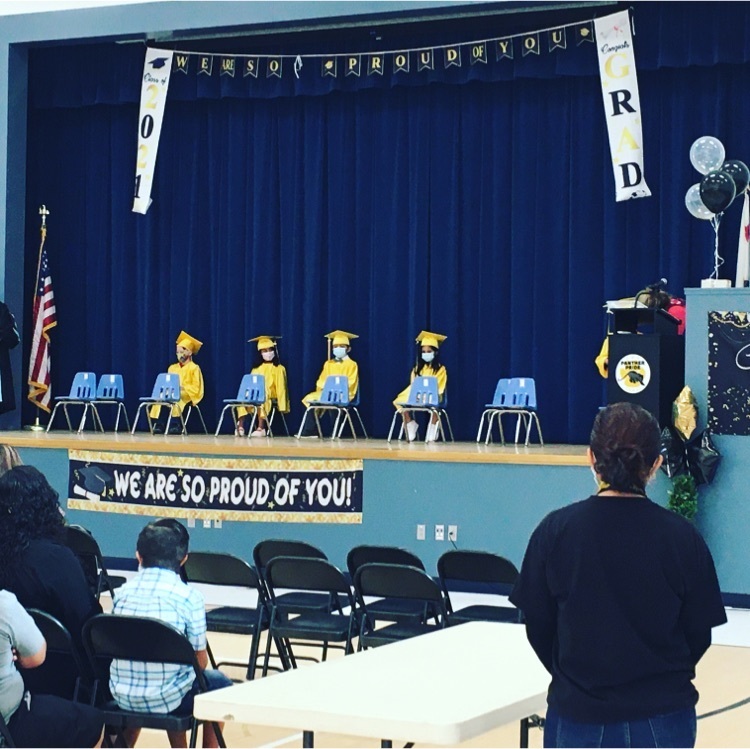 Congratulations to El Capitan's Kindergarten graduates! We are very proud of your efforts!

Today, we celebrate our Kinder and 8th grade scholars throughout our District. This year, more than ever, our students have taught us about resilience, patience, and hope. Students, we honor your efforts and success!