We know you will continue to achieve great things in High School and beyond. Stay true to yourself and reach high. You are capable of whatever you set your mind to. Congratulations Class of 2023! "Promise me you'll always remember you're braver than you believe, you are stronger than you seem and smarter than you think" - Winnie the Pooh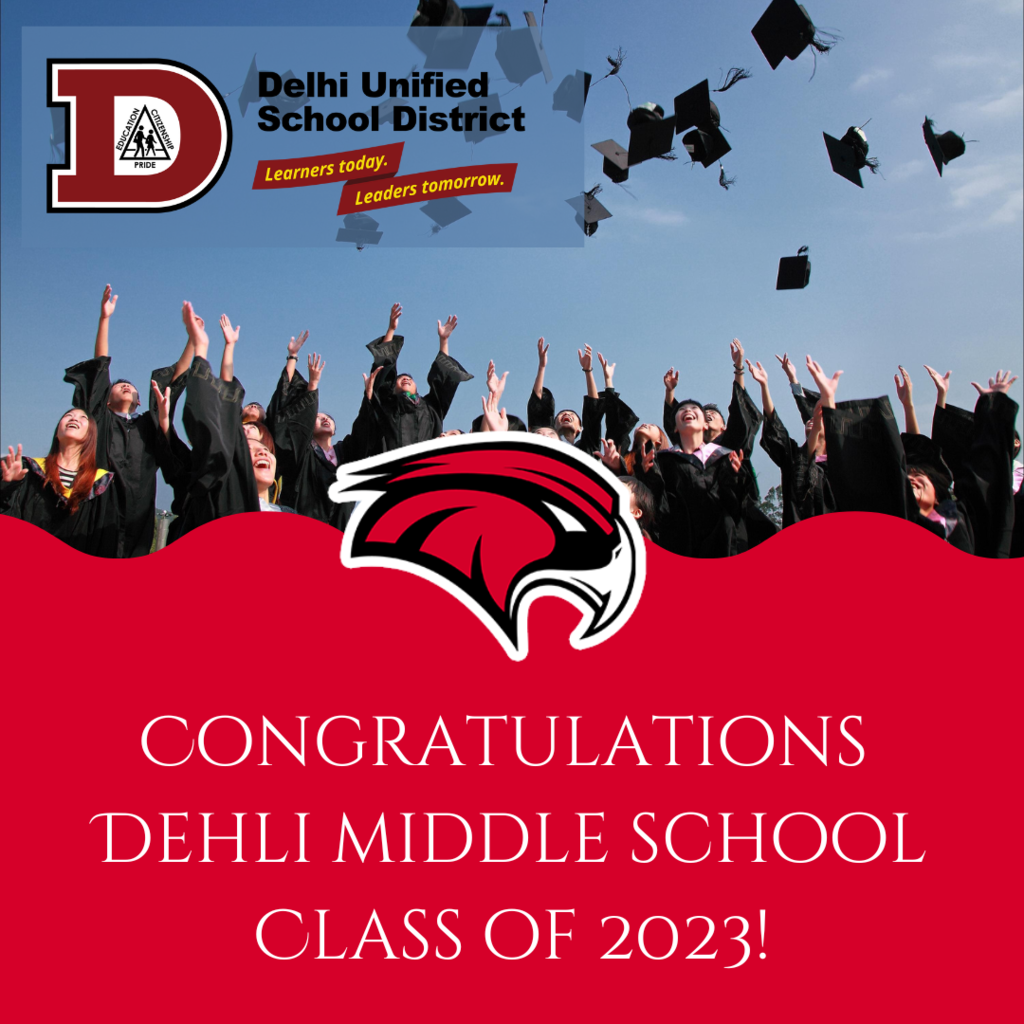 Just A Friendly Reminder! For both Instagram & Facebook!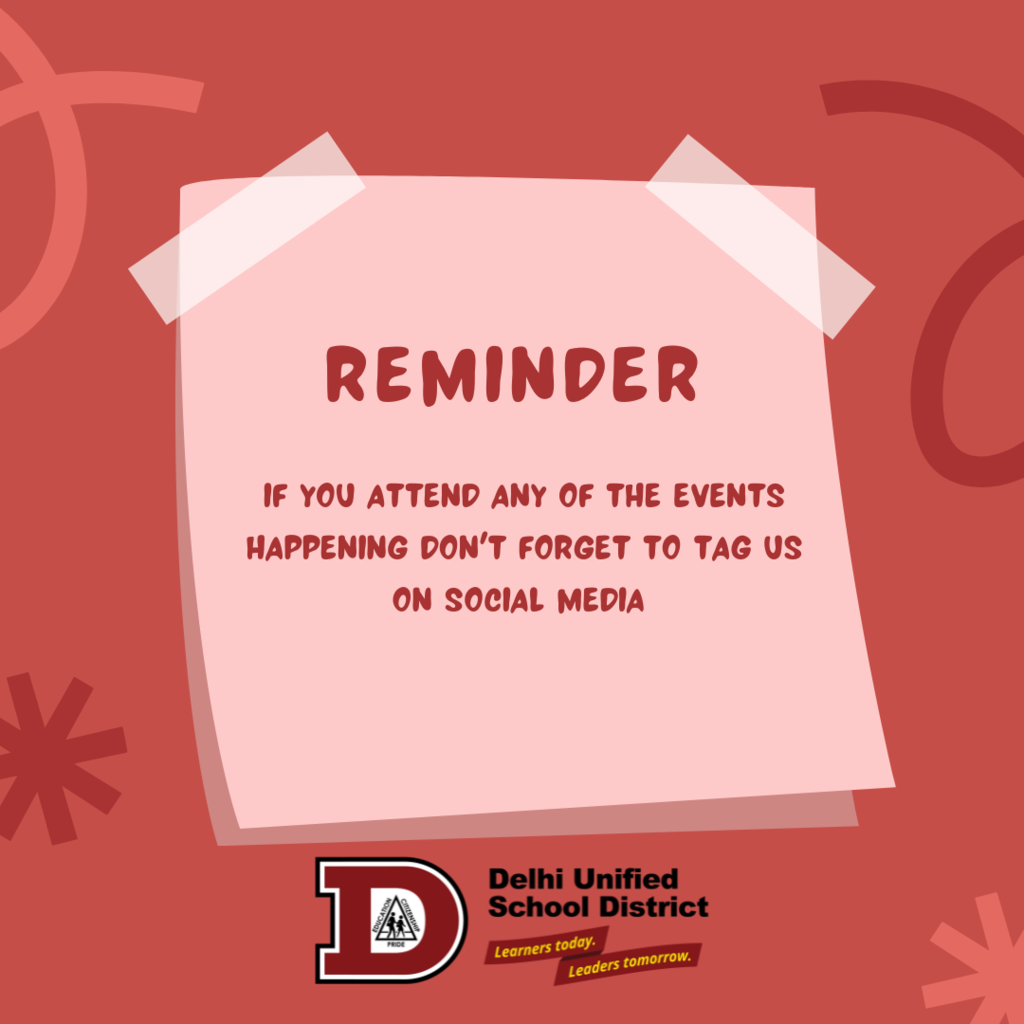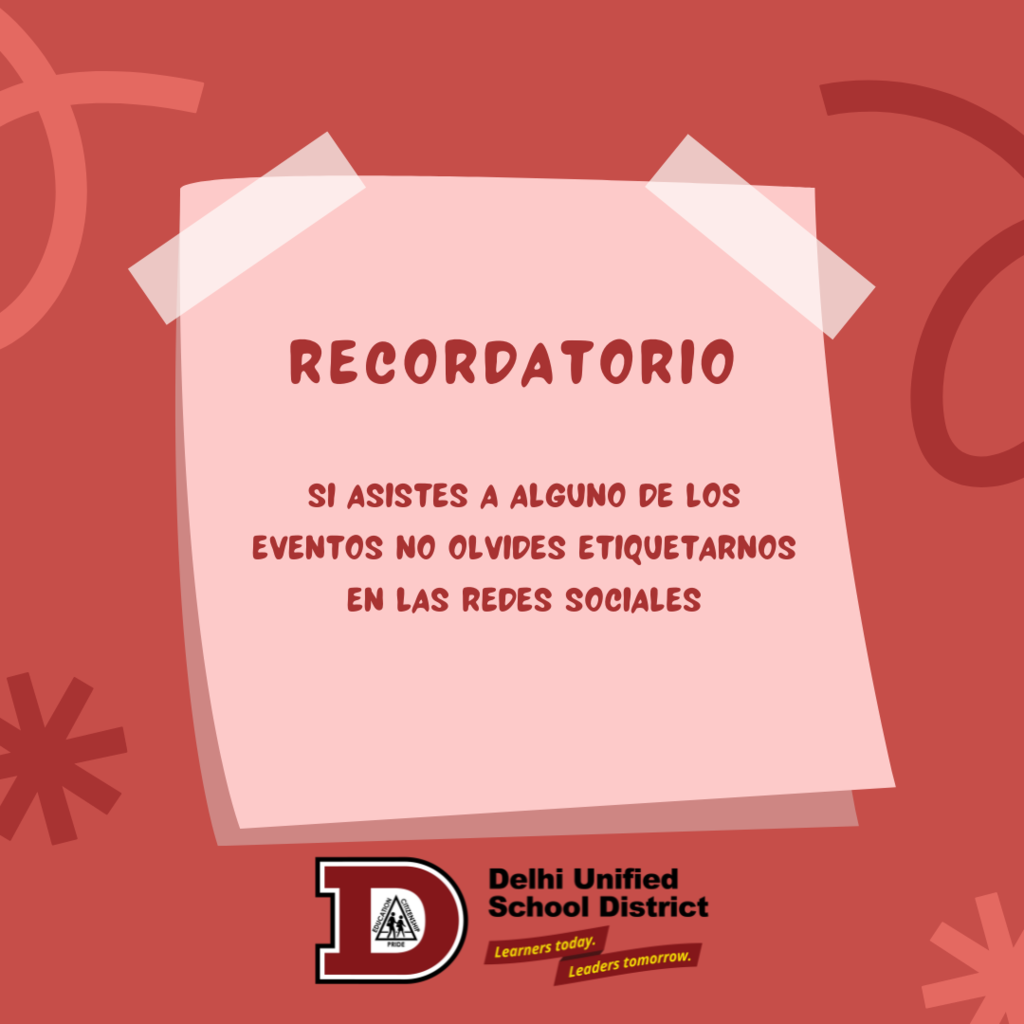 On the occasion of Memorial Day, let us bow our heads in silence to remember and honor the sacrifices of hundreds of men and women who gave their lives for the country. Happy Memorial Day.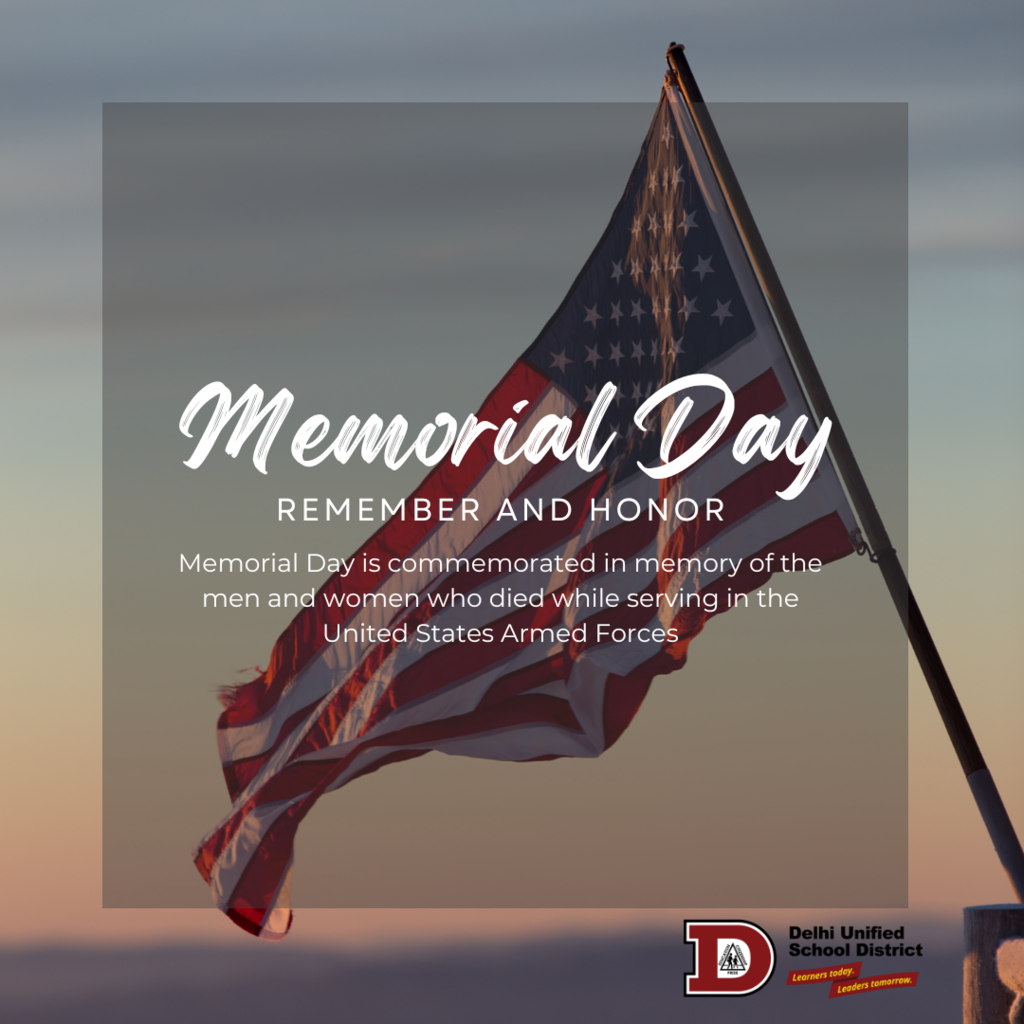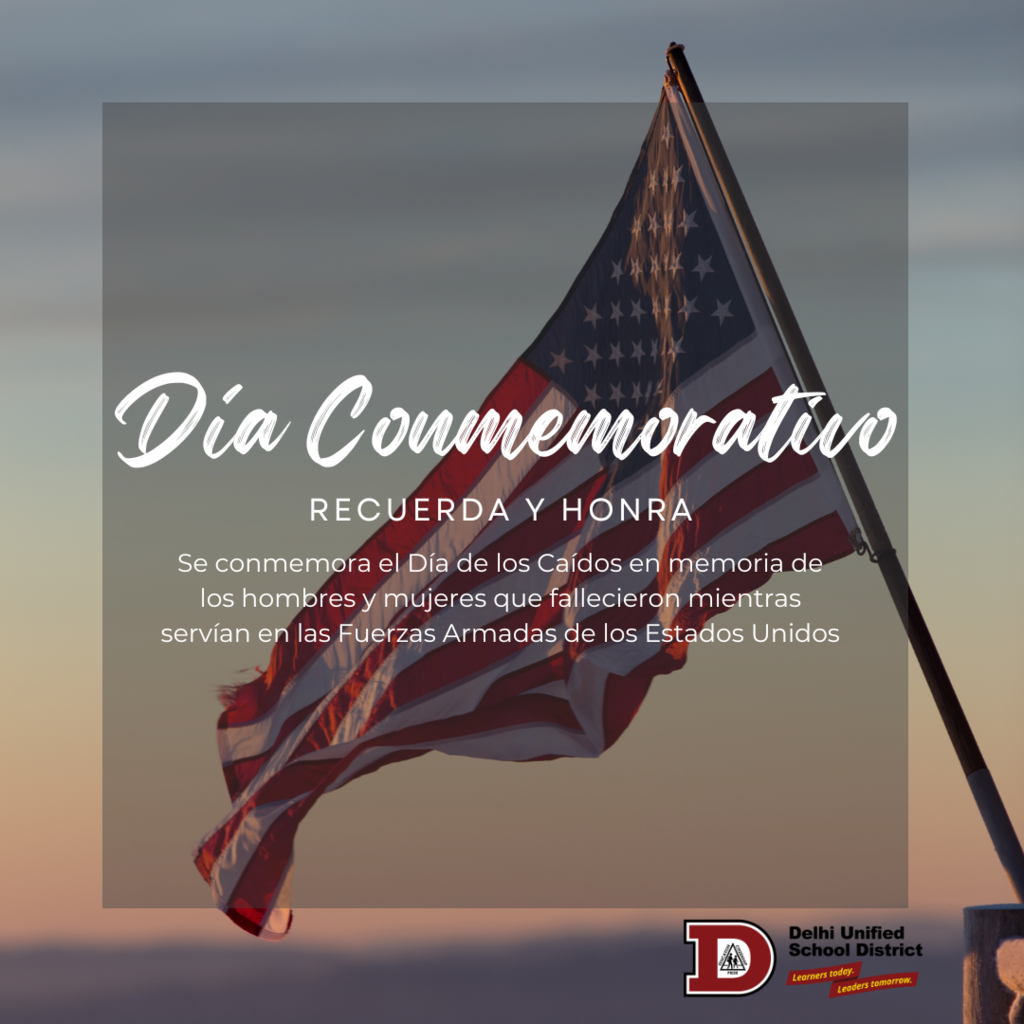 Our District Offices and School Sites will be Closed on Monday, May 29, 2023 for the holiday.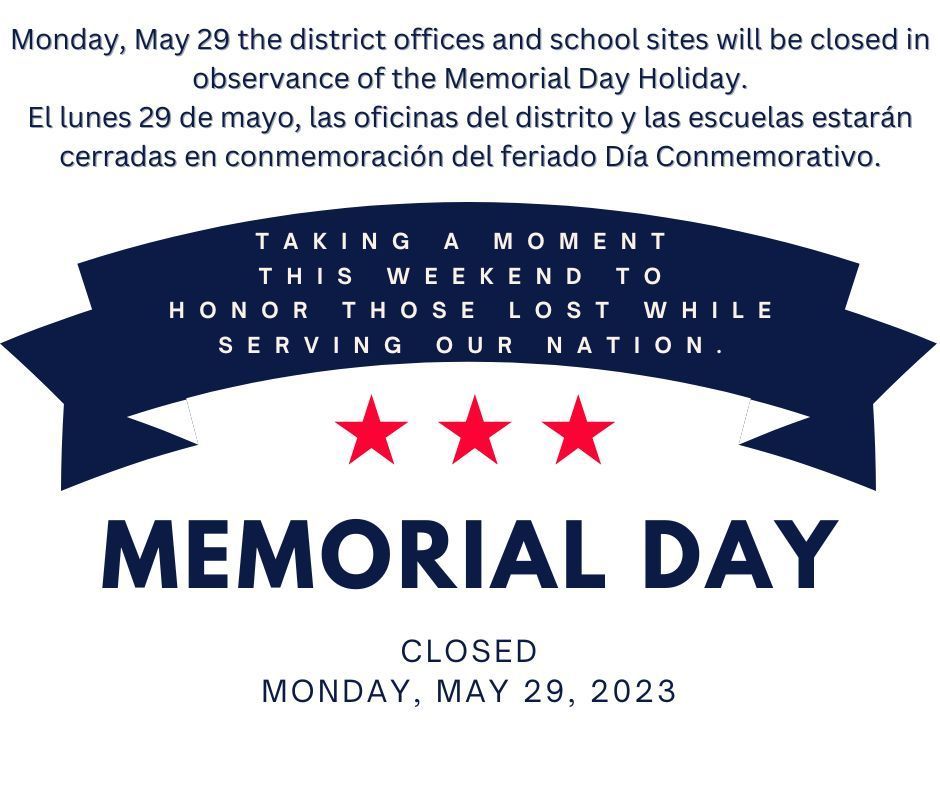 Merced County Recreation Message: Delhi Skatepark will be closed June 1 to June 5 for resurfacing.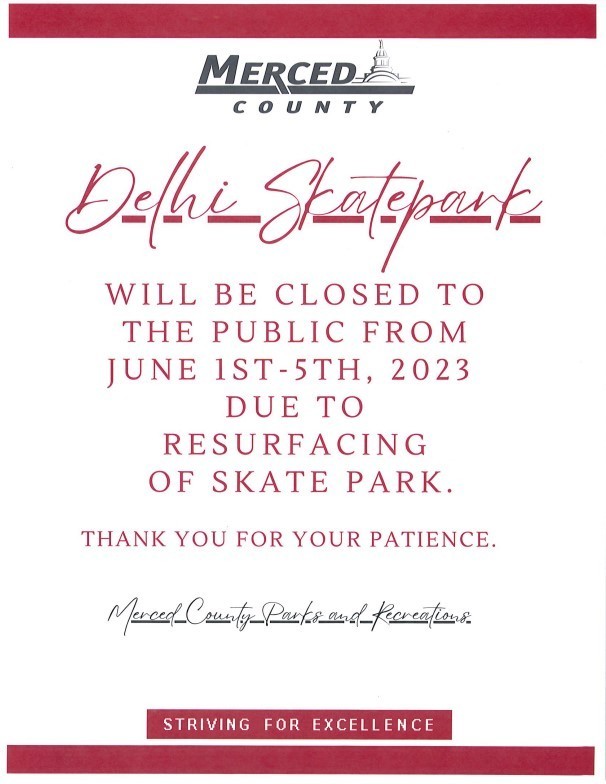 Just A Friendly Reminder! For both Instagram & Facebook!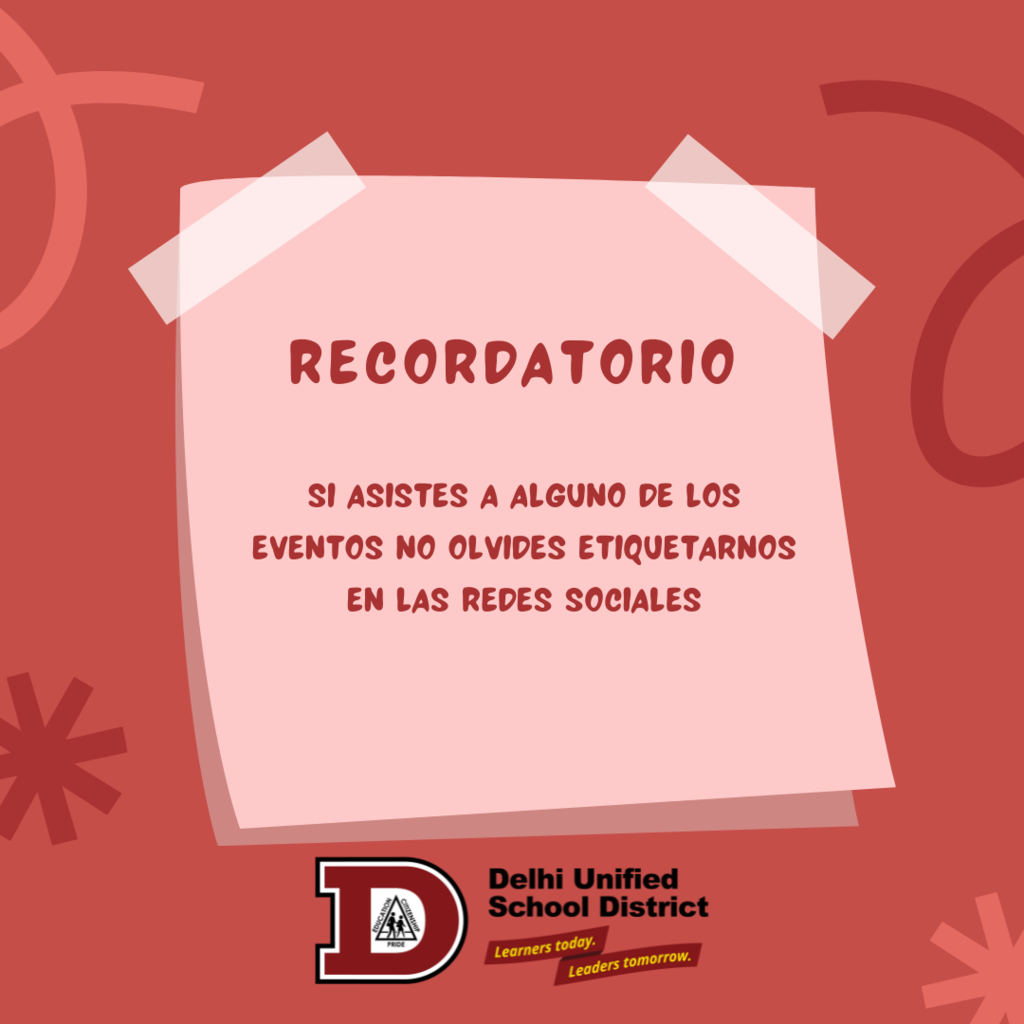 To all the school nurses, who dedicate their lives to the kids at school, we extend warm wishes on School Nurses Day to you.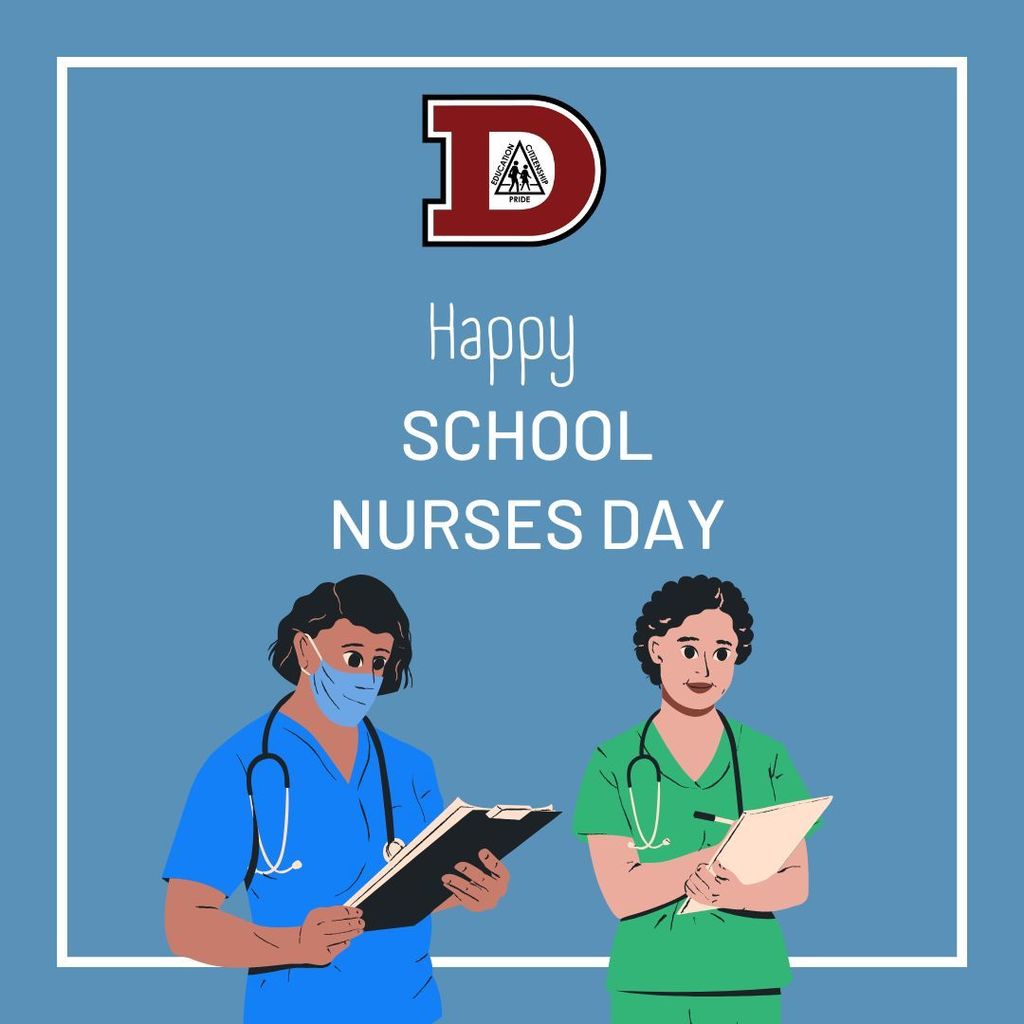 Happy Staff Appreciation Week! Your unique perspective adds so much to our team. We are so grateful to have you with us! Thank you for all that you do!
Just A Friendly Reminder! For both Instagram & Facebook!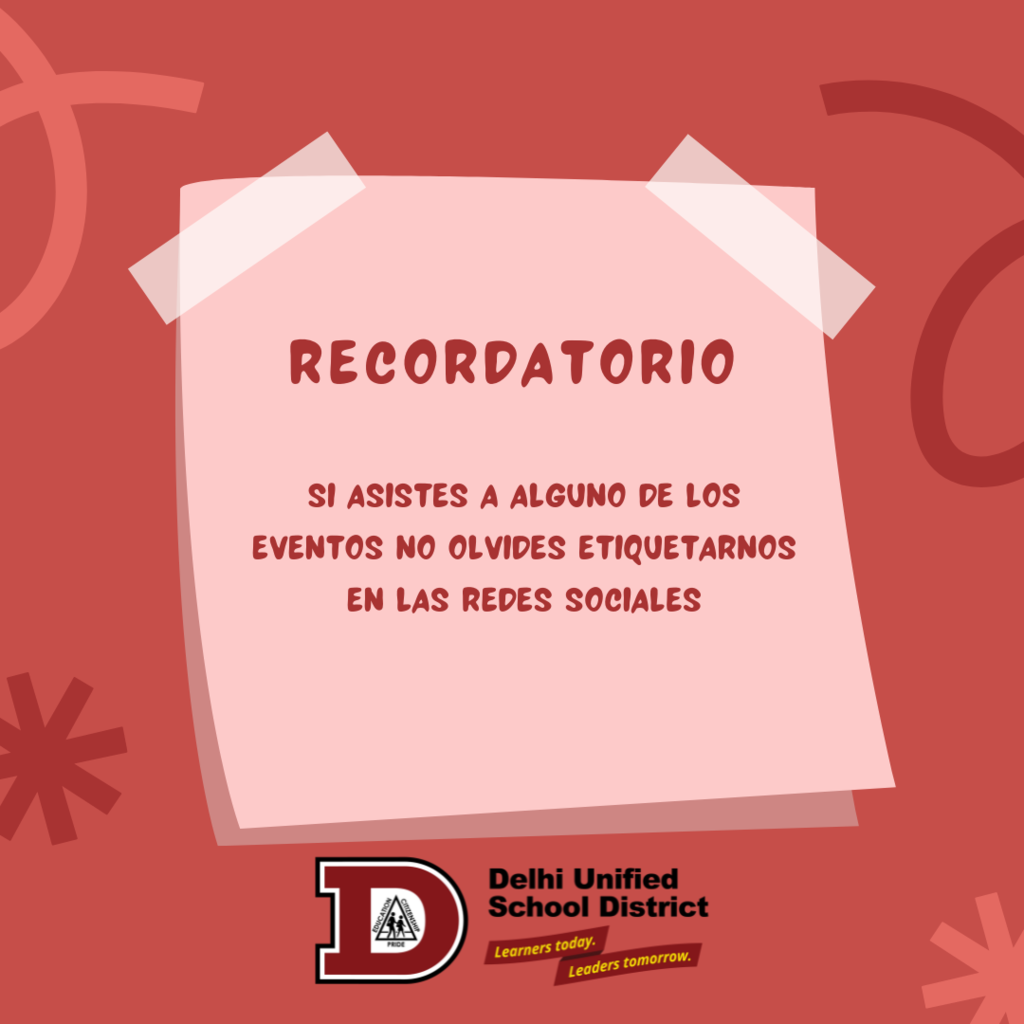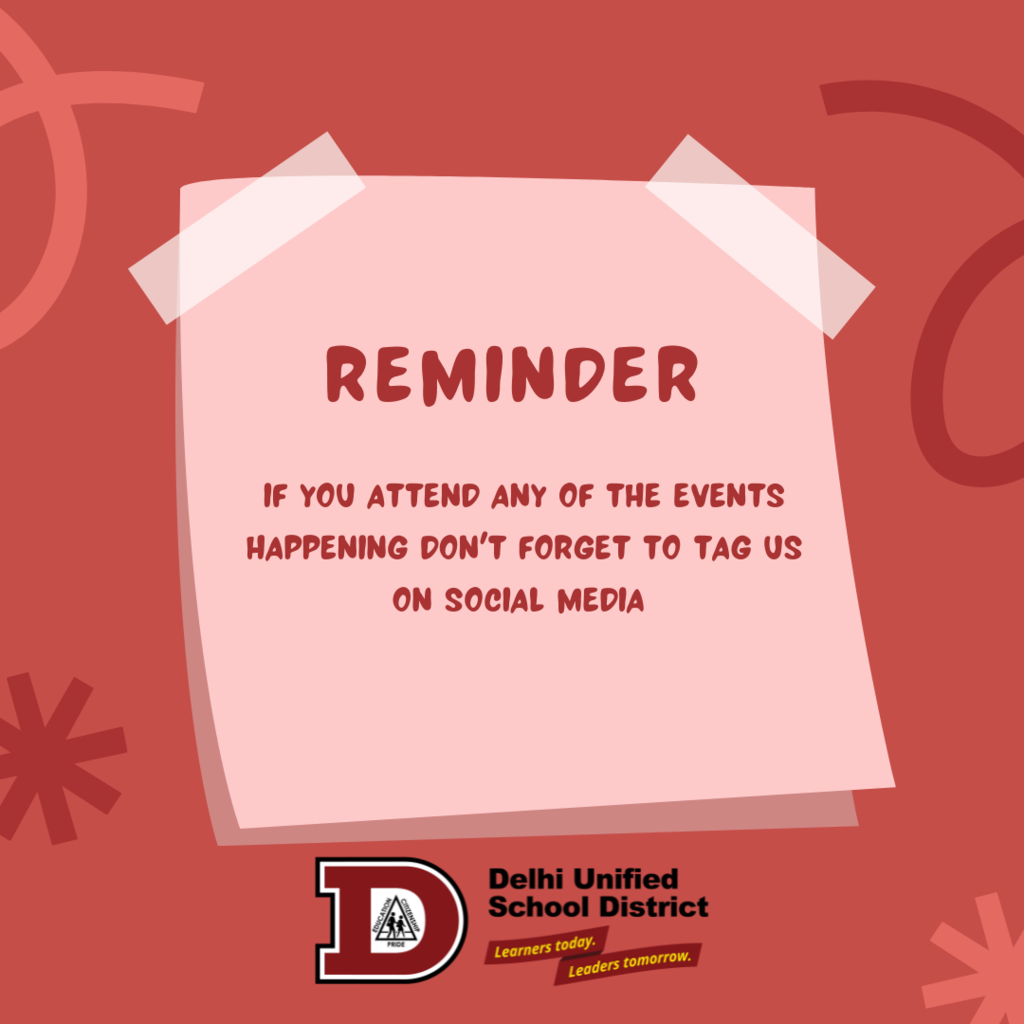 Our first DLI Parent Orientation at Schendel was a great success. Parents walked away with a positive attitude and ready to commit their children into the Biliteracy pathway.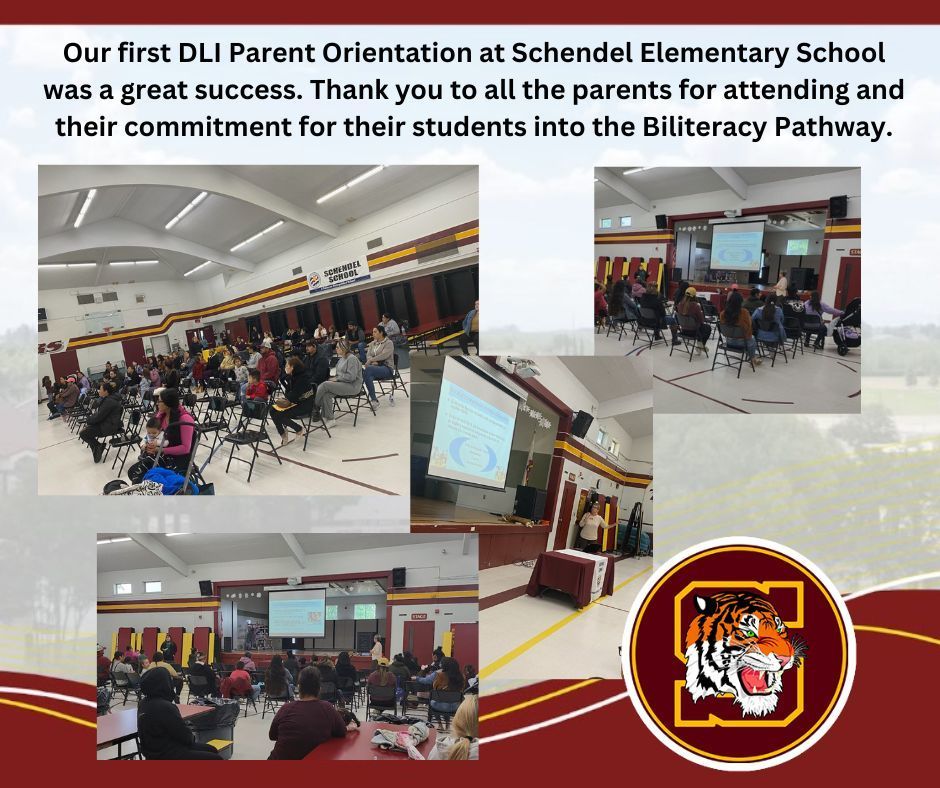 Delhi Food Service Department looks forward to preparing healthy meals for our students everyday. Here is our May menu.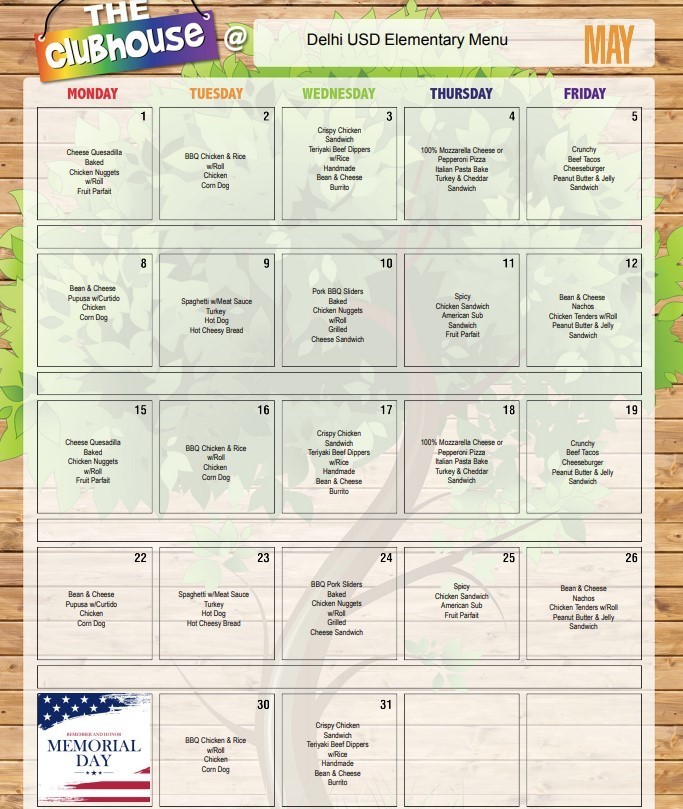 May is Mental Health Awareness Month! 🧠 This month serves as a reminder of the importance of promoting a culture of awareness and understanding mental health and empowering students, staff and members of the Merced County community to seek help when needed. There are many resources available to our families in Merced County and in our district. Contact your school site for assistance and follow our district by downloading the Delhi Unified School District app for future workshop annoucements.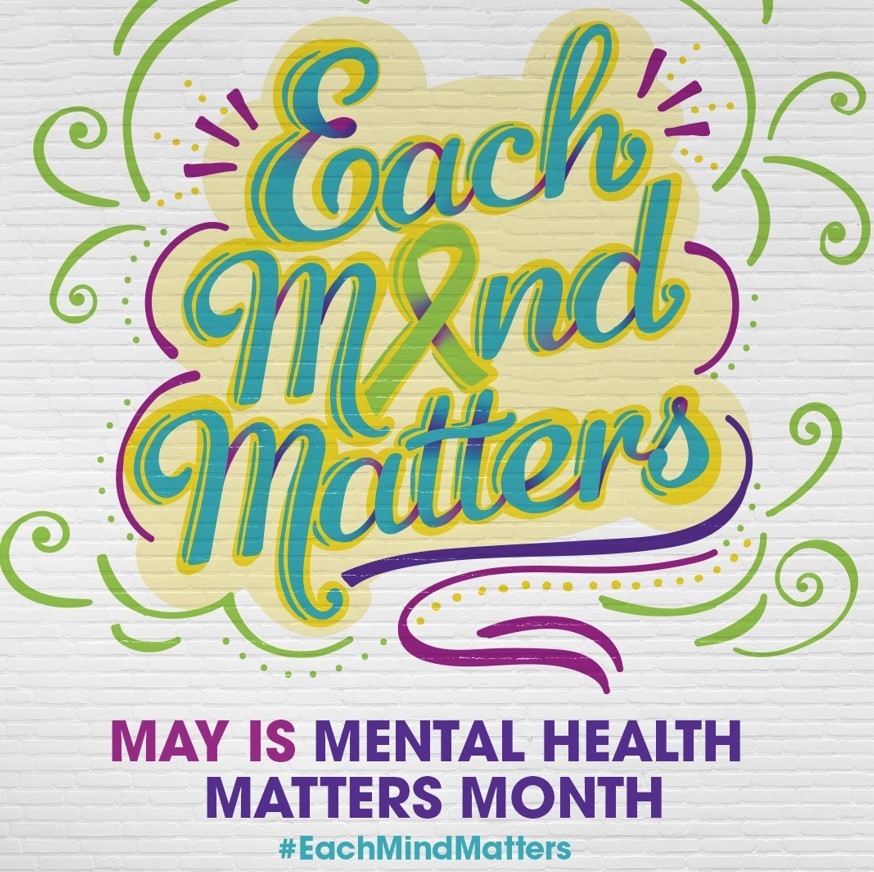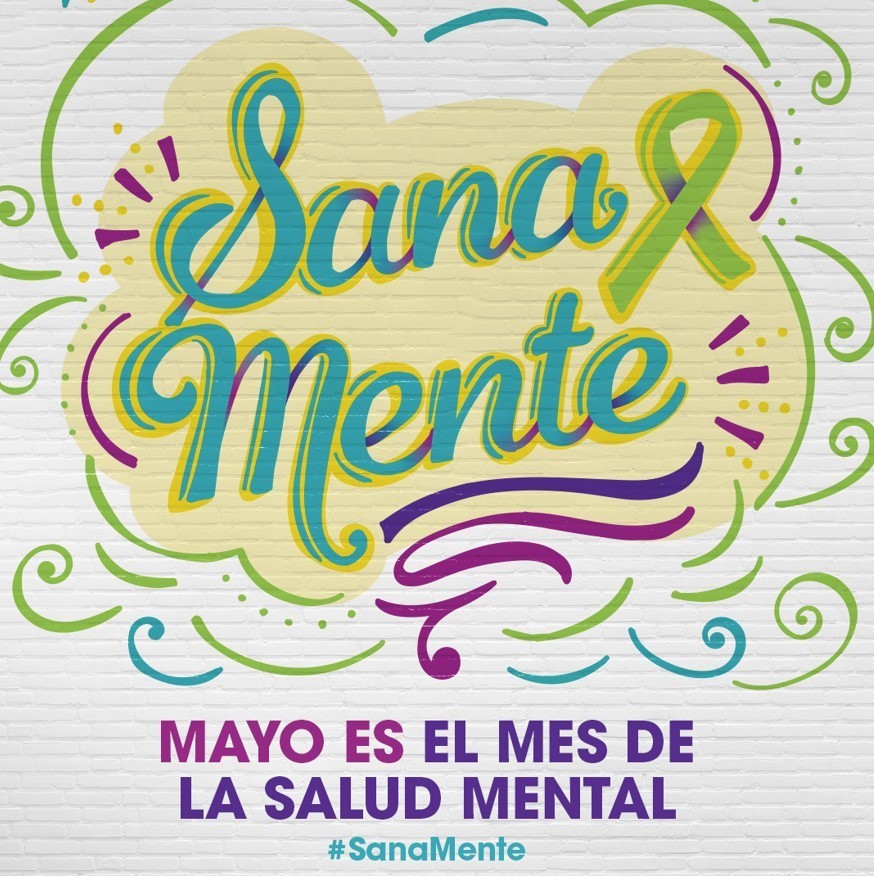 Happy National Principals Day! We are grateful for your passion, leading by example, being a positive change agent, and being an inspiration to students, teachers, staff, and the school.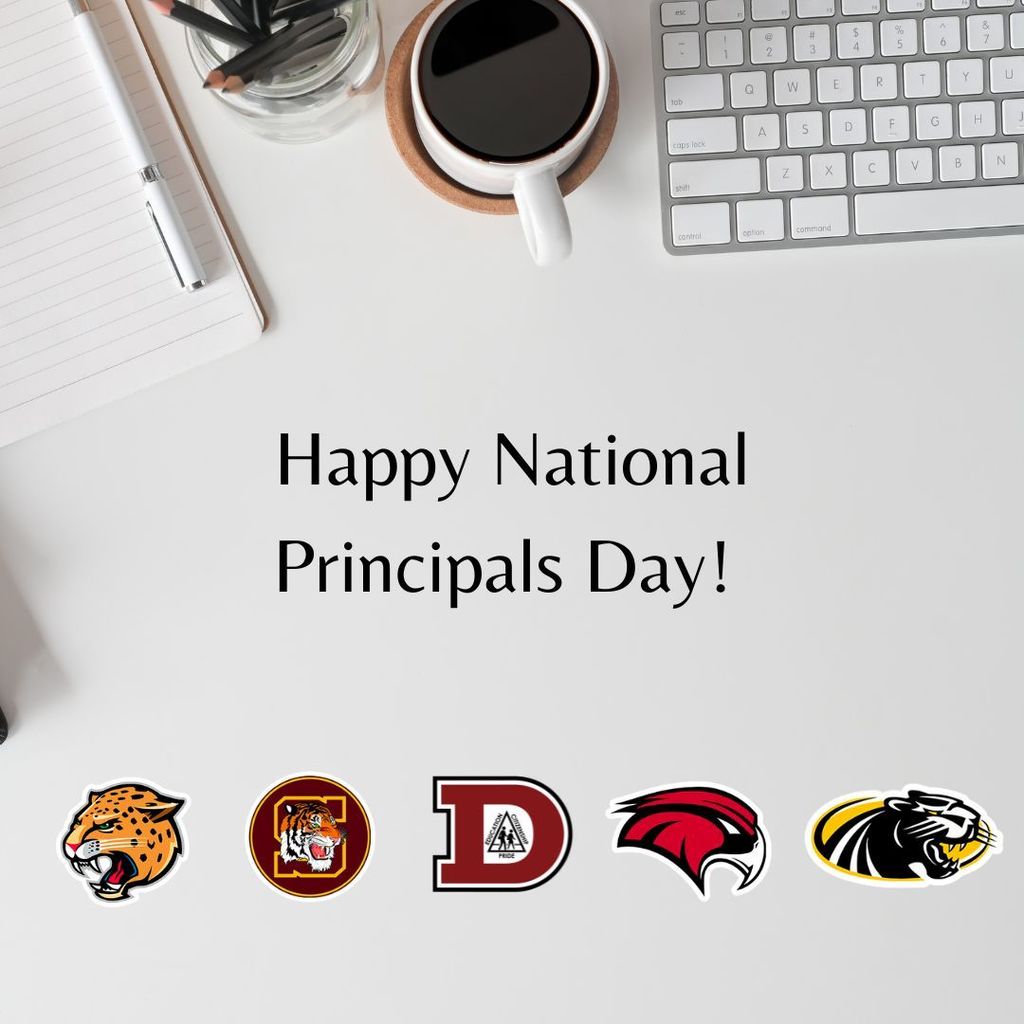 Are you ready for the LCAP Spring Festival this Thursday, May 4? We are and we can't wait to share with you the new STEAM activities.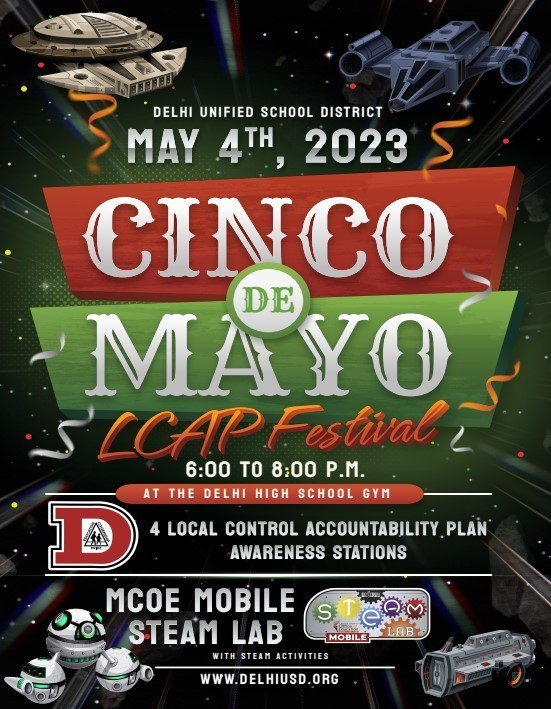 Merced County Department of Public Health is hosting a Free Tobacco Prevention Workshop on Tuesday, May 9 at 5:00 pm at Delhi High School in Classroom K1. The workshop is called "The Effects of Tobacco on Youth".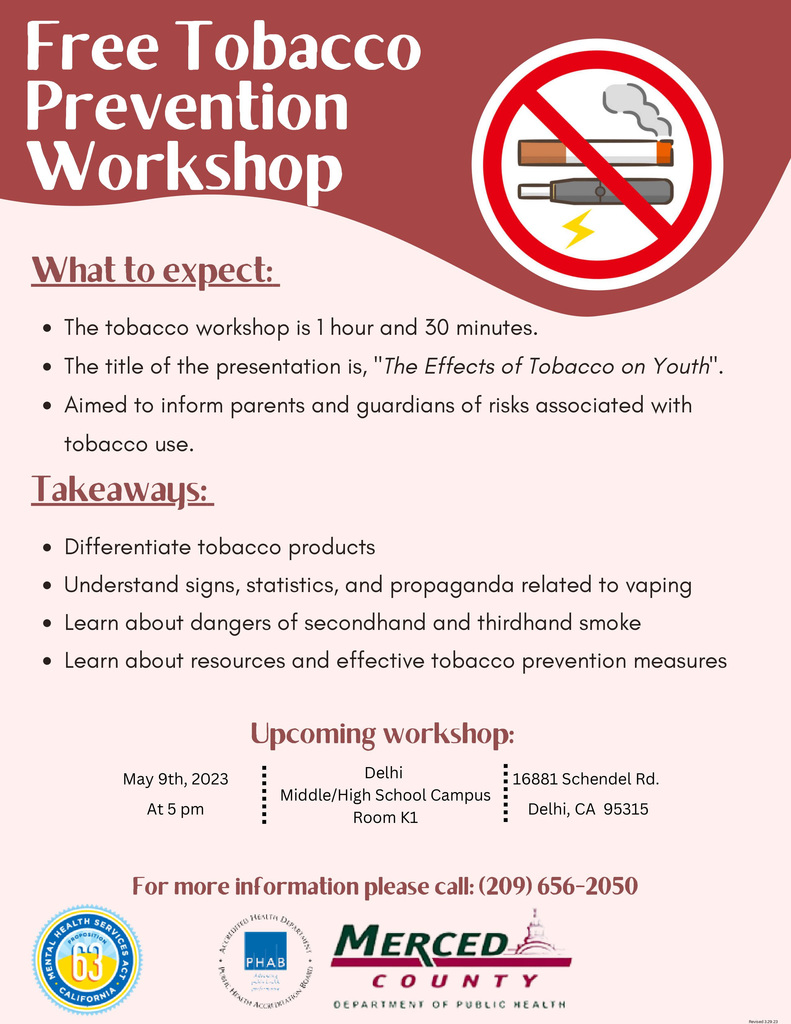 Just A Friendly Reminder! For both Instagram & Facebook!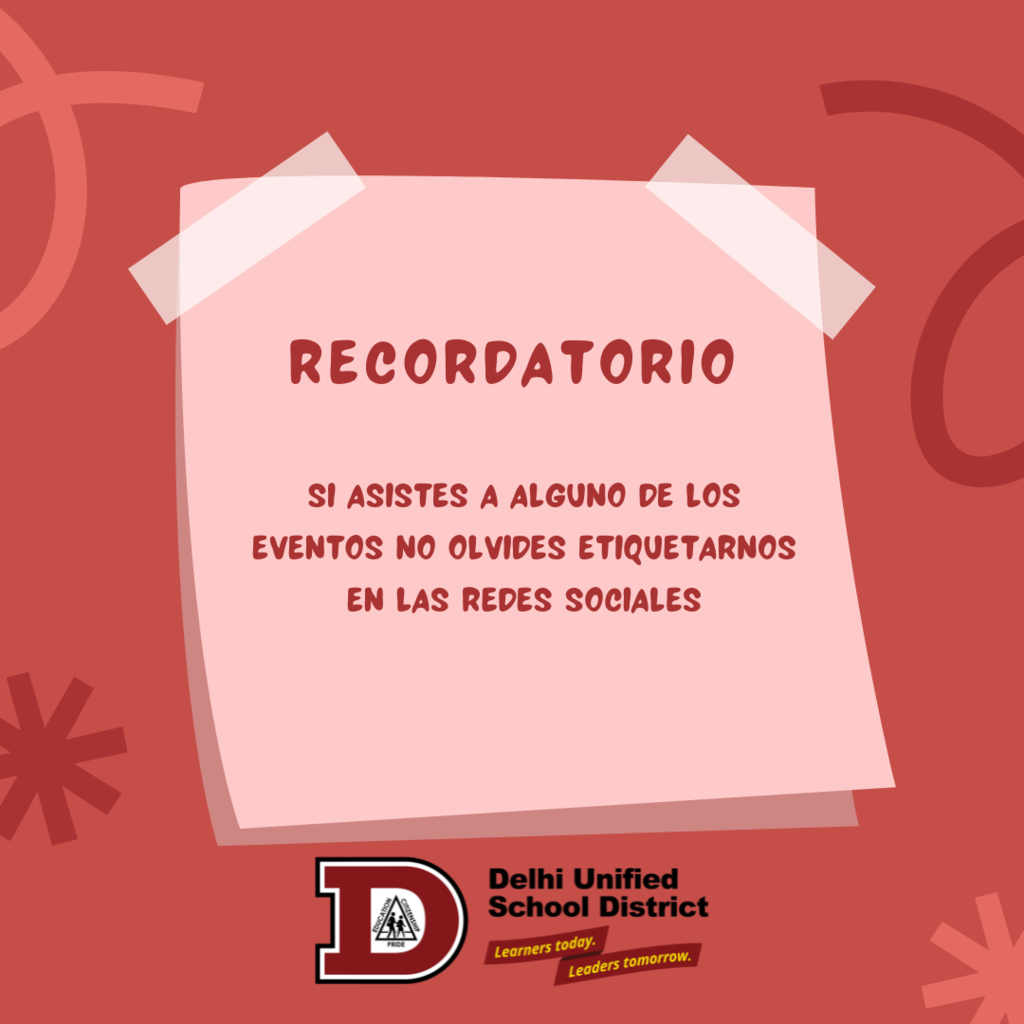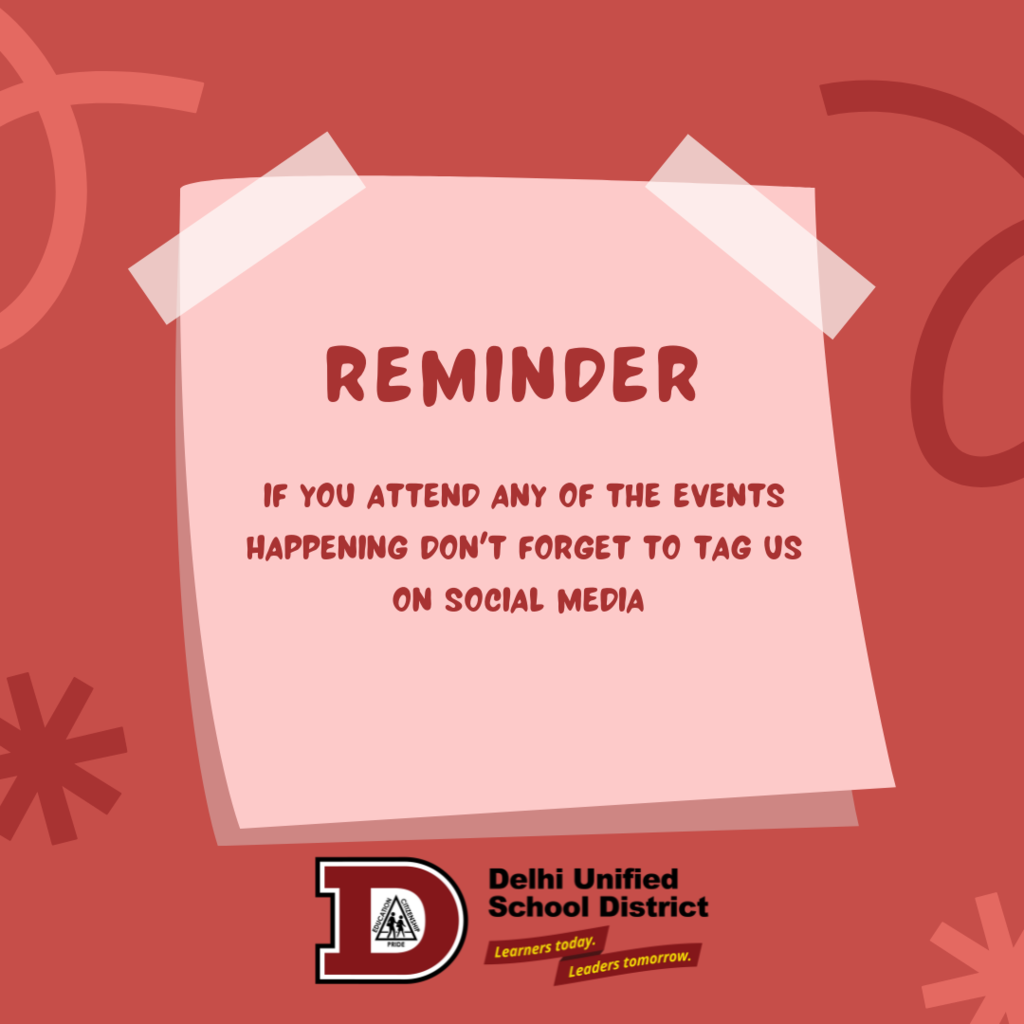 Congratulations to Delhi High School Hawks. Aaliyah Chavez, Jovinjeet Chahal, Gabriela Pineda and Maximiliano Santos Jimenez were recipients of the Award of Excellence from Merced County Office of Education ROP at Wednesday night's ceremony. Aaliyah Chavez was awarded the Evelyn Eagleton Scholarship. We are proud of our Hawks!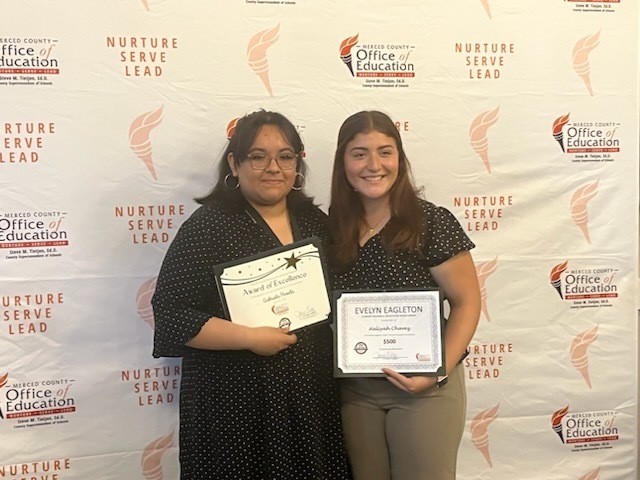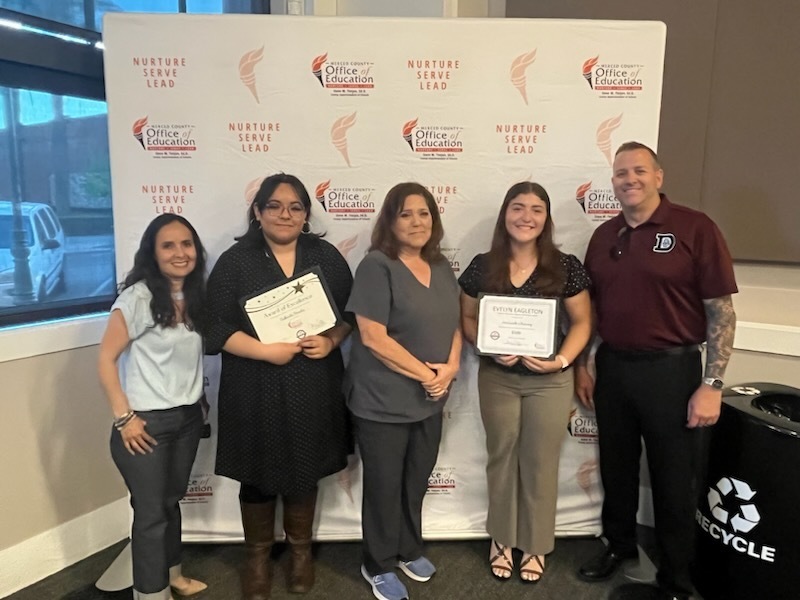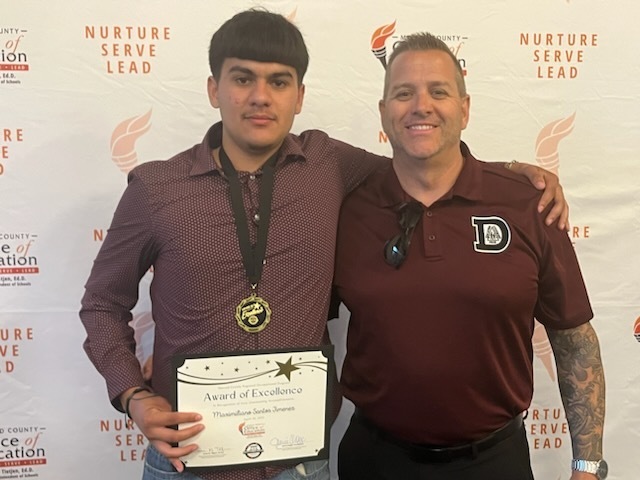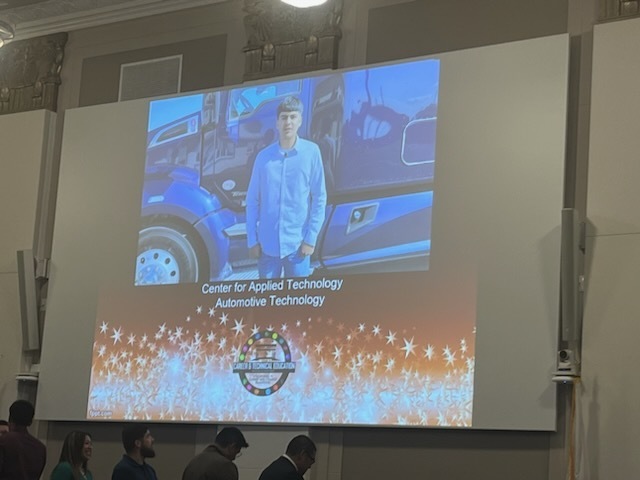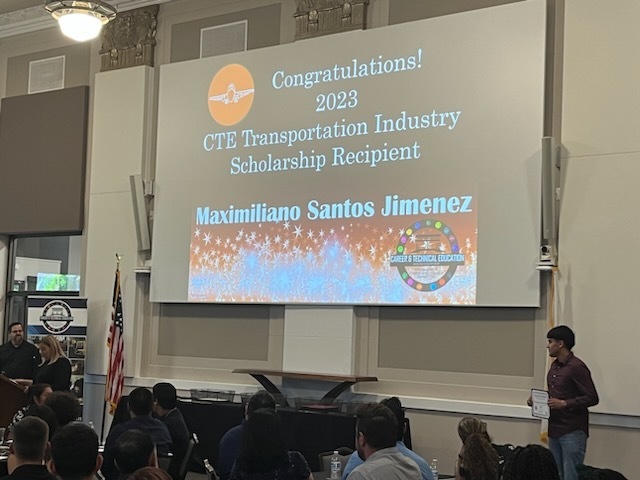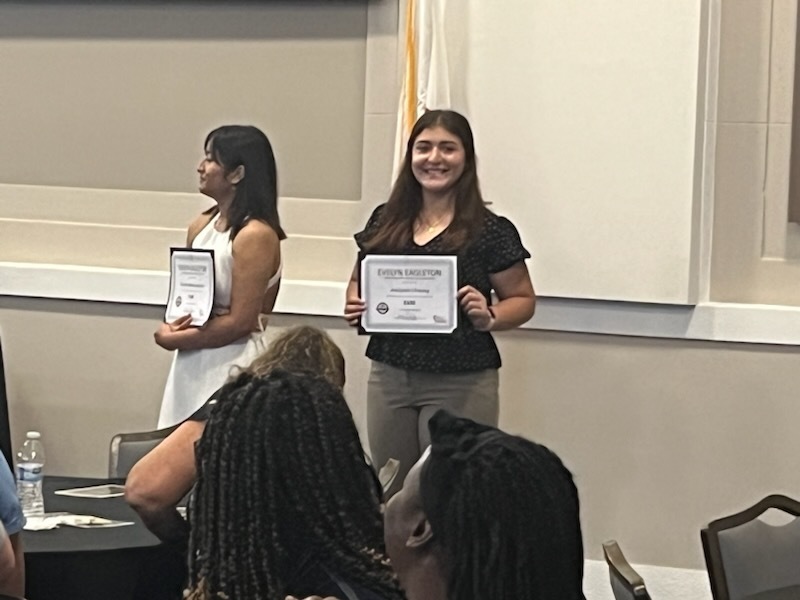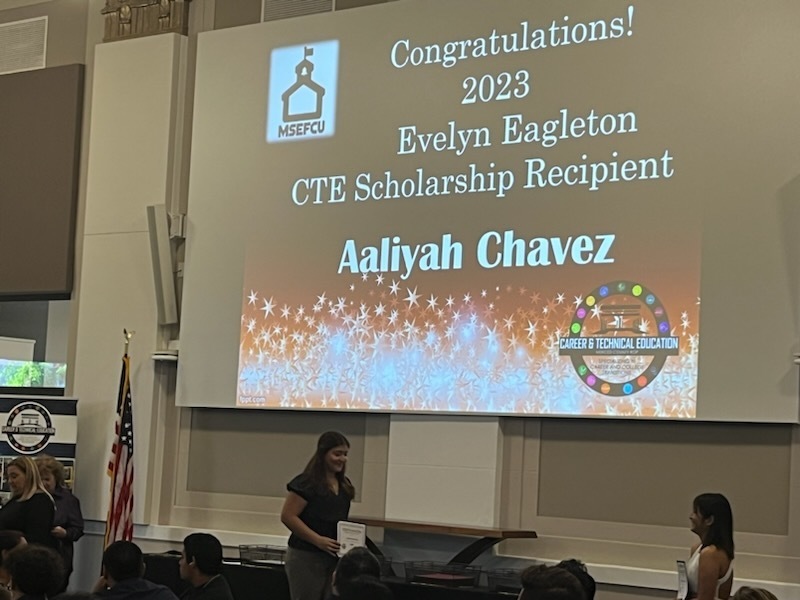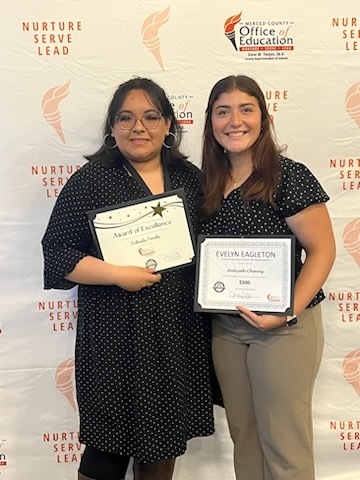 Congratulations to all the students recognized at the Merced County Office of Education Seal of Biliteracy ceremony on Tuesday evening. Shout Out to our Delhi Hawks! ❤️🖤❤️🖤❤️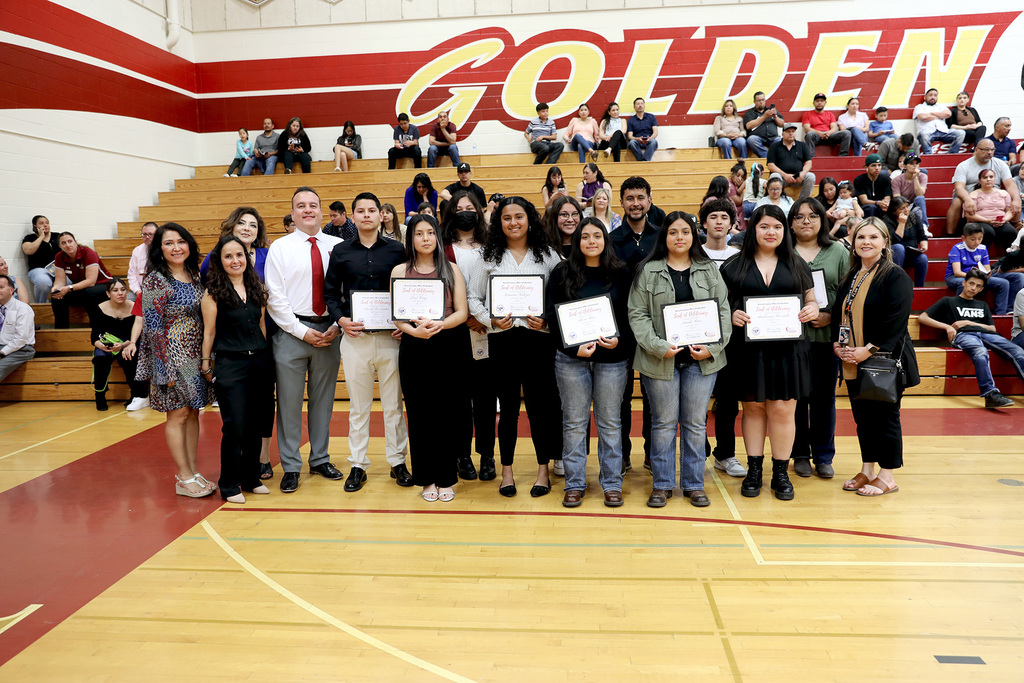 Happening Today! Are you or someone that you know interested in a CTE Career? If you answered yes come to the 2nd Annual Merced County Career & Technical Education (CTE) Training and Hiring Event on Thursday, April 27th from 9 am-1 pm. This event is happening at the Merced County Fairgrounds (900 Martin Luther King Jr Way, Merced, CA 95341). Be prepared to engage with job seekers of all ages who will be ready to interview. Don't forget to register for this free event by scanning the QR Code or going to this website:
https://www.eventbrite.com/e/2023-merced-county-cte-training-and-hiring-event-tickets-399761195497
Looking forward to seeing you there!